Toa Luau - Waimea Valley
Experience a traditional Hawaiian luau on Oahu's scenic North Shore. Held at a beautiful botanical garden within Waimea Valley, Toa Luau invites you to a delicious buffet dinner followed by Hawaiian entertainment. What makes this luau unique on the island is that it includes same-day admission to Waimea Valley. Arrive early before the luau and walk through the garden, visit several ancient sites and enjoy the view of the beautiful Waimea waterfall.

Luau Highlights:
Hawaiian cultural presentations
Delicious luau buffet dinner
Spectacular Polynesian show
Explore the Waimea Valley botanical garden and walk to the Waimea waterfall (nature walk prior to the luau festivities is optional)
Luau Menu:
Pupukea Green Salad - Mixed Greens, Cherry Tomatoes, Cucumber, Candied Mac Nuts & Papaya Seed Dressing
Island Mac Salad - Celery, Onion, Carrots, Deviled Egg Aioli & Smoked Chili Flake
Kalua Pork - Lomi Tomato, Alaea Salt and Chili Pepper Water
Grilled Shoyu BBQ Chicken - Shoyu, Green Onion, Sesame Seed, Chicken Thighs
White Rice with Furikake
Fresh Fruit
House-Made Haupia
Ice Tea & Spa Water
Choose from three different Toa Luau packages:
***Drink tickets are for Adult tickets only.  Free water and ice-tea is available for all guests including children.
Luau seating is indoors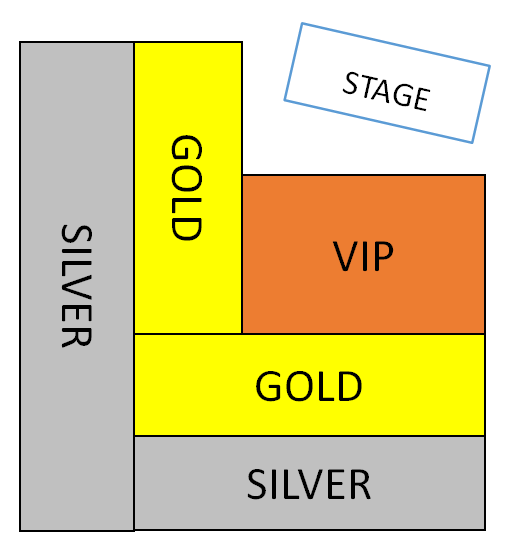 Where and When:Check-in for the luau begins at 4:50 pm. Luau starts at 5:00 pm and ends at approximately 8:00 pm.

Driving Directions:
Toa Luau is located at Waimea Valley, 59-864 Kamehameha Highway, Haleiwa, HI 96712 (located across from Waimea Bay) View Map
Parking is free.
If you decide to hike up to Waimea Falls before the luau starts, please give yourself at least 3 hours before luau check-in to hike and swim.
Same-day admission to the Waimea Valley botanical garden is included. Waimea Valley hours are 9:00 am to 4:00 pm. Waimea Botanical Garden and Falls are closed Mondays except for summer months June to August. The Monday luau takes place even if Waimea Valley is closed. Gates will open 30 minutes prior to check-in time on Mondays for luau guests only.
Requirements:
Restrictions:
There are no specific restrictions for this activity.
Operation Days:
Monday, Tuesday, Wednesday & Friday
Duration:
3.5 hours